Cosmetic Dentistry FAQS
Am I too old for cosmetic dentistry?
You are never too old to have a beautiful smile. Call us to find out what we can do to help you.
I'm not happy with the appearance of my teeth. What options are available?

We offer a range of cosmetic dentistry services such as veneers, porcelain crowns, bonding using tooth-coloured composite, and even Invisalign. All our of dentistry is done with an eye toward aesthetics. We know that it's important that your teeth are both healthy and attractive.
If you'd like to find out which of our services can help you meet your goals, call our office to schedule your consultation.
I need a smile makeover! Can you help me?
We provide a number of different services that are designed to address your unique dental needs. Our dedicated team of professionals will work with you to develop a treatment plan that ensures your continued oral health and leaves you with a beautiful smile you can be proud of.
Am I a good candidate for a smile makeover?
If you are looking for solutions that address the health and wholeness of your smile, the answer is yes! Treatments like crowns, bridges, and dental implants enhance your appearance while protecting your oral health.
Certain dental health problems can also affect your overall wellness, so it is important to work with your dentist to decide the best way to maintain a smile that is both healthy and beautiful.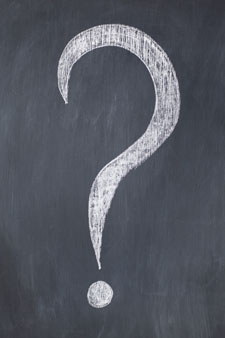 May St Dental Centre | (08) 9319 2606